Last month we looked at medical billing for specific endodontic procedures. There are more reasons than endodontics to add medical billing with medical diagnostic codes to your dental billing. Systemic conditions can necessitate more hygiene appointments. In fact, your updated ADA coding books currently have the medical diagnostic codes for dental offices in them.
Medicare Advantage plan changes include dental health support by nearly every insurance company. If your patient does not have dental in the Medicare plan, or the dental insurance provider for the Medicare plan tells you to bill a particular procedure to the medical plan, what will you do? Learning how to bill a patient's medical plan for certain dental procedures is more important than ever to keep your receivables at optimum levels.
As I attend insurance meetings today, I see the insurance industry changing in a major way – adding more dental health support for the patient. Additional hygiene visits are sometimes available to help patients with systemic illness or disease to keep infections under control.
All medical plans cover CBCT scans taken today, so if you are charging your patient or giving it away, make sure you are documenting what you are doing, get a signed form so they understand you are not billing, and allow them to bill if you are not. Remember, with Medicare patients, you must get a signed form letting them know you are not billing for CBCT scans.
You must be open to collaboration from the medical providers and they with you to achieve the goal of patient health. That is one reason for adding a letter from an OBGYN when providing care for a pregnant patient. These medical providers know that an infection in a pregnant woman can spread thru their system to the unborn child.
Offices that treat patients with systemic conditions such as diabetes or heart conditions or pregnant women can have medical insurance cover the treatment since the infection will spread through the body. Systemic issues already compromise some patients' immunity, so an added bacterial load from poor oral health can compound critical issues.
So many other illnesses are part of the systemic reasons that any infection in the oral cavity can send a patient's already compromised system into a tailspin. Remember the word Transmission. If an infection is not taken care of, it will continue to get worse. Dental offices must always keep in mind the overall physical health and health issues their patients could be experiencing. Lupus, Arthritis, the heart and circulatory system, the lungs and respiratory system, daily medications, and more can affect and be affected by oral health.
Use promo code TROJANTODAY for $25 off Christine's The Dentist's Guide to Medical Billing Endodontics.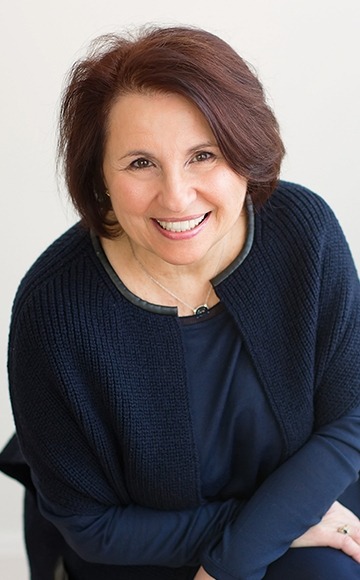 Christine Taxin is the founder and president of Links2Success, a practice management consulting company in the dental and medical fields. With over 25 years of experience as a practice management professional, she now provides private practice consulting services and delivers continuing education seminars for dental and medical professionals.
FMI: www.links2success.biz or 914-303-6464
Read more from Christine Taxin:
Trojan Today: "Medical Billing in Your Dental Practice – Part 1" by Christine Taxin – Trojan Professional Services (trojanonline.com)
Trojan Today: "Want to Outsmart Chronic Disease? Start by Identifying the Overall Rising Risk" by Christine Taxin – Trojan Professional Services (trojanonline.com)
Trojan Today: "Dental-to-Medical Coding Advantages Continue to Grow: Now a path to Certification Through Credentialing" by Christine Taxin – Trojan Professional Services (trojanonline.com)
Trojan Today: "TREATMENT NOTES: An Essential Part of Exceptional Care" by Christine Taxin – Trojan Professional Services (trojanonline.com)