Originally published in 2016
Continuous team accountability is not an easy task, and every office struggles with it. It is an ongoing issue in all practices. Team members must have policies, daily or weekly goals, and written job descriptions in order to fully absorb and understand the need for business first and chit chat later. While some social interaction with patients is truly a practice builder (making each patient feel welcome and special), it must be kept to 25% of staff time with the remaining 75% focused on business. In many practices, those numbers are switched by favoring topics that are fun and easy versus the nitty-gritty of practice building.
Phone Calls Build Business
Team leaders should outline the number of outgoing calls expected of staff in a two-hour stretch of non-interrupted time.
For example, if you have two administrative team members, one is typically the check-in person or scheduling coordinator whose main duties are:
Answering the incoming calls on lines 1 & 2,
Greeting patients warmly as they enter the reception area, and
Keeping a warm body in each chair each hour of each day, i.e. maintaining the schedule.
The second administrator is typically the check-out person or financial/insurance coordinator whose duties include:
Presenting the fee and collecting copayments or fees and entering the treatment and payments for the procedures,
Handling all insurance forms and following up on insurance, and
Balancing the day sheet and makes the deposits. (In some practices the dentist or office manager checks each entry, reviews adjustments, balances the day sheet, and makes the deposits.) That person also answers line 3 if you have a rollover system on the phone.
NOTE: All statements that go out of the office should have line 3's direct number so calls pertaining to billing or insurance will be answered by the check-out financial coordinator, not the person who would be interrupted to forward the call.
These two team members should each have a two-hour, non-interrupted time to work twice a week ON the practice, not just IN the practice. That means they are cross-trained to pinch hit for each other two hours (every other day) so one of them can work on duties that are practice-building. The check-in scheduling coordinator should be required to make 20-25 outgoing calls twice per week. Averaging 5 minutes per call, that's 120 minutes divided by 5 minutes = 24 calls. This is to keep hygiene full by reactivating floating recalls and to follow up on unscheduled treatments that were presented but not scheduled. Some calls will involve leaving a message (1 to 2 minutes) while others might take over 5 minutes to reschedule a family of several patients in one call.
The Financial Coordinator should be required to work on past due accounts and insurance claims in her four hours per week, again making about 20-25 calls in each two-hour time frame.
It's important the manager spend 5-10 minutes each week with team members, reviewing reports of who was called, including notes of conversations and possible roadblocks, in order to know what's happening in the allotted times. While we love self-directed people and hate to micromanage anyone, if team members are never asked to share results, they may lose interest.
Accountability only Happens with:
Defined and clear guidelines and expectations of the business owner.
Training to do the job really well. (We only LIKE doing those things we do well.)
Time to complete the tasks thoroughly and professionally.
Interest from, and ten minutes weekly, with middle or upper management team underlining importance of results.
Ongoing training if neither party is happy with the results.
Crunch the Numbers for Your Practice
What is the benefit to patients if these important tasks are done systematically? Patients will have the dentistry they deserve. Small dental problems will not turn into painful dental emergencies.
What is the benefit to the practice? More productivity and fewer hours of down time, diminishing the amount of money that is lost forever.
What is the benefit to the team and doctors? With an increase of $10,000 per week (as an example), with 25% going to the team as a whole, the dentist can pay the team an additional $10,000 per month or an additional $120,000 per year! If you have a typical solo practice of seven, that means an average of $17,142 more per year or a weekly increase of $329. When everyone sees it in white, black, and green, it begins to mean more.
Practices can't believe the practice is losing that much in inefficiencies. But some solo practices produce $2500 per day while others produce $10,000 or more per day, proving there is always room for improvement. Even if the improvement is only $5000 per week times 50 weeks, who would not want to get a $150 week raise? You can't send money out the back door in the form of raises if it is not coming through the front door.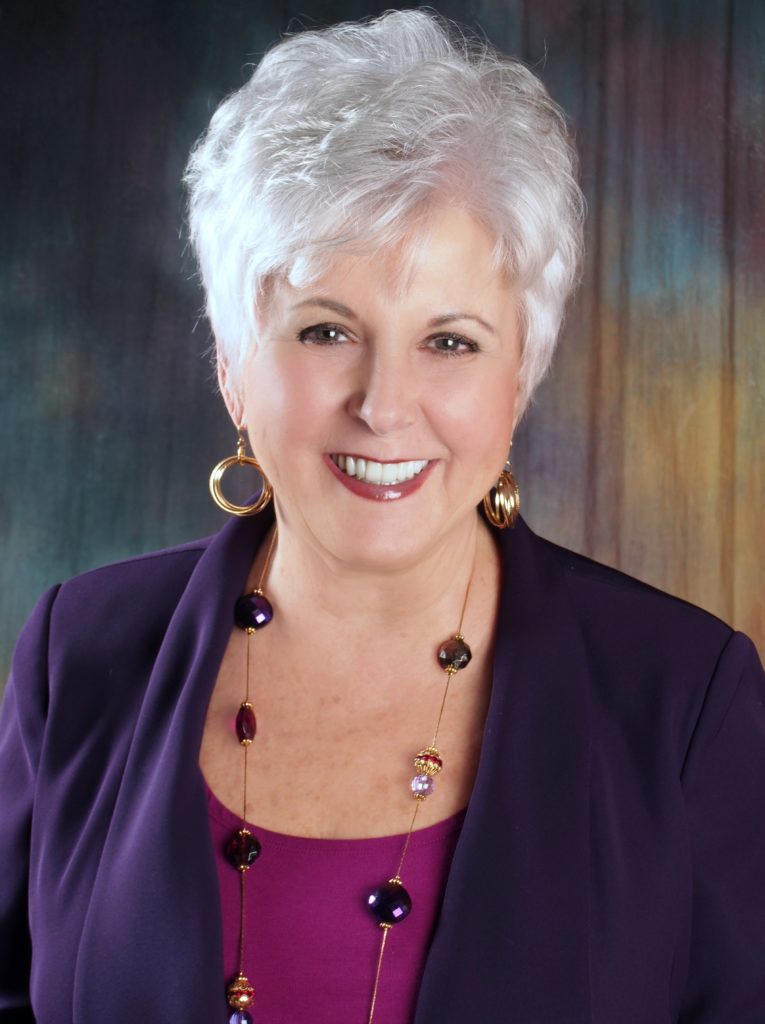 Linda Miles is the Founder of Linda Miles and Associates, an INC 500 dental management consulting company. She is also the Founder of the Speaking Consulting Network that has helped hundreds of other dental speakers and consultants start or enhance their own speaking/consulting businesses. After selling her two companies in 2011, she founded www.AskLindaMiles.com.