Have your social media and online reputation efforts stalled? Whether you are just getting started or want to boost your existing efforts, here are five timely tips.
Increase Word-of-Mouth
Word-of-mouth online begins in your practice. Ask every patient, "How did we do today?" This question can prompt most patients to share how happy they are with your care. In turn, you can invite patients to share their thoughts online. Practices that excel in these conversations often have stellar online reputations. In addition, you can leverage a variety of tools, such as text or email links, to make it easy for your patients to leave online reviews.
Launch Sponsored Posts
The majority of practices have yet to explore advertising opportunities on Facebook and Instagram. For as little as a few dollars per day, you can significantly expand the visibility of your posts and extend the shelf-life (the amount of time that people will actively see your posts in their feed) to grow engagement, likes, and followers.
Revisit your Posting Strategy
Are you posting multiple times per week with little to no response? If so, you may be posting content that is not resonating with your followers. If Facebook or
Instagram sees that your content is going unnoticed or un-liked, you are often punished with even less visibility. We have seen practices turn this around by posting more personalized, interesting, engaging content. Honor that coveted newsfeed space. Facebook and Instagram will often reward you with greater visibility when you post content that people respond well to.
Assess your Brand
When was the last time you reviewed your brand on social media? What does your cover photo or profile image look like? Does it represent your practice well? Is it personalized or do you have stock photography representing you? What type of content are you posting? Are the topics in line with your brand, values, and the type of dentistry you want to be known for? Make the most of your social media by evaluating your content on a regular basis.
Invest in Training
Social media is an ever-changing dynamic tool that requires a shift in strategy on a consistent semiannual or annual basis. Smart teams understand there is value in saving time, collaborating, and learning from others. With key systems in place, combined with a fresh, effective strategy, you can make social media pay off for your practice.
Rita Zamora is the author of Get Found, Get Liked, Get Patients – Making the Most of Social Media. Since 2007, she and her team have offered social media training and custom monthly management services for general and specialty practices across the country.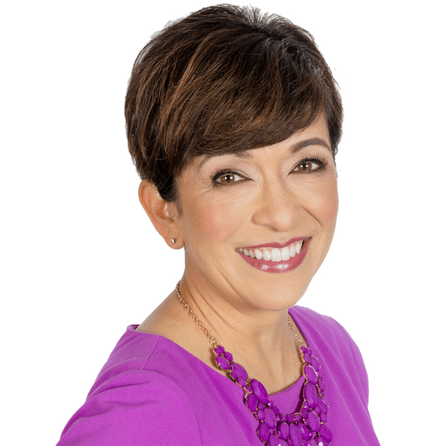 For more information: www.Ritazamora.com